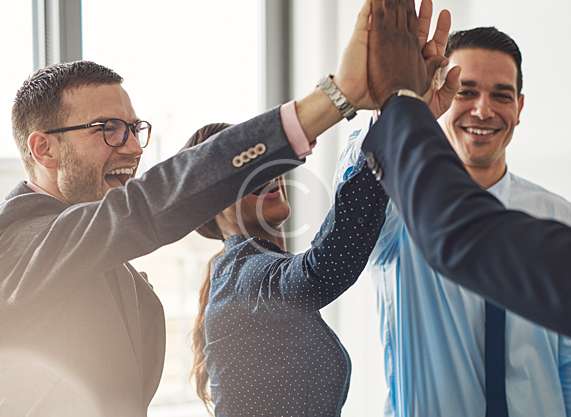 welcome there!
Welcome to the Best Business Support Company
Economic services provided by the finance industry, which encompasses a broad range of businesses that manage money, including credit unions.
our staff
Team of Professionals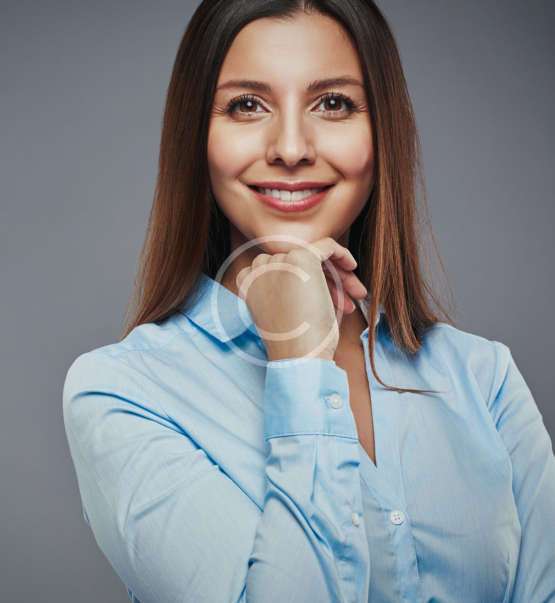 General Director, Co-Founder
We work to make your business start effectively working for you.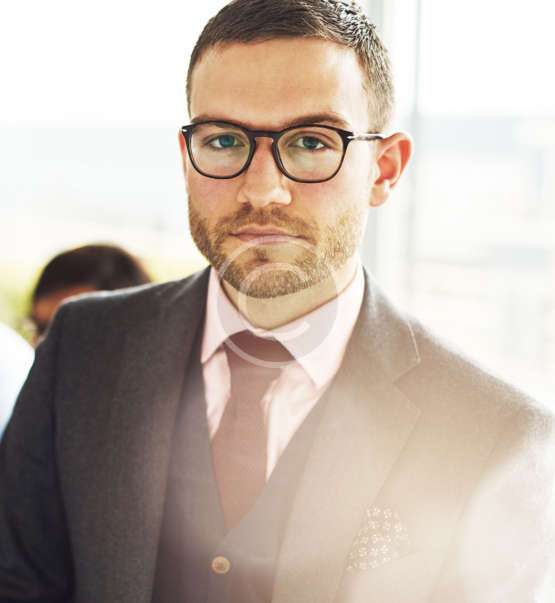 Marketing Director, Co-Founder
We look for new and creative ways to market your product and connect with customers.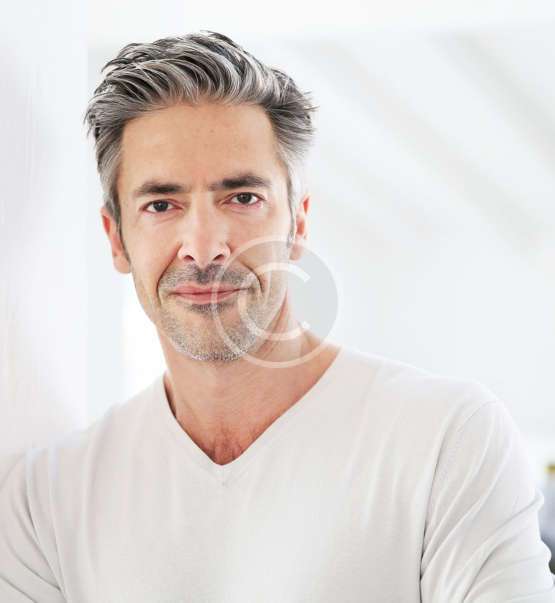 Finance Director, Co-Founder
We are focusing on competitive advantage of companies that able to create value through growth.
welcome there!
The Areas of Practice
Market Forecasting is a core component of a market analysis. It projects the future trends and characteristics in your target market based on past and present data .
It is the process by which the company constructs a financial representation of some, or all, aspects of the firm and then makes recommendations based on that information.
Our managers make an evaluation of businesses, projects, budgets and other finance-related entities to determine your company's performance and suitability.
newsletter
Sign Up for Updates